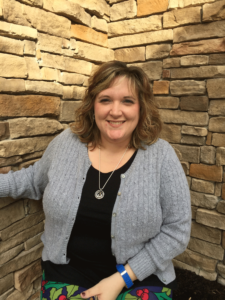 Crystal Johnson is the lead teacher and program coordinator at CABC Preschool. Miss Crystal has been the teacher at CABC Preschool since the doors opened!
Miss Crystal graduated in 2002 with a degree in Early Childhood Education. Previously she has worked as a Toddler Teacher and Preschool Teacher in a day care center after teaching a year of nursery school. She is trained and has certification in First Aid and CPR as well as AED usage.
Together with her husband Troy, Miss Crystal is the mother of two wonderful children. All four members of the Johnson family are active members of Christ's American Baptist Church where they also worship.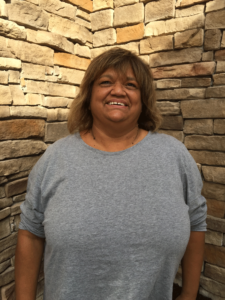 Vicky Bange, better known as Miss Vicky started her adventure at CABC Preschool a few years ago, not as the teacher's aide, but as a preschool mommy! Her first official day being Miss Crystal's aide was in September of 2016. Since then, Miss Vicky has become Miss Crystal's "right hand man" and helps to make sure CABC Preschool is running smoothly.
Miss Vicky and her husband have two sons and are very active at Christ's American Baptist Church. Miss Vicky serves as AWANA Commander, on the Children's Ministry Steering Team, a VBS volunteer and much more!